EUROPEAN WALLPAPER COLLECTIONS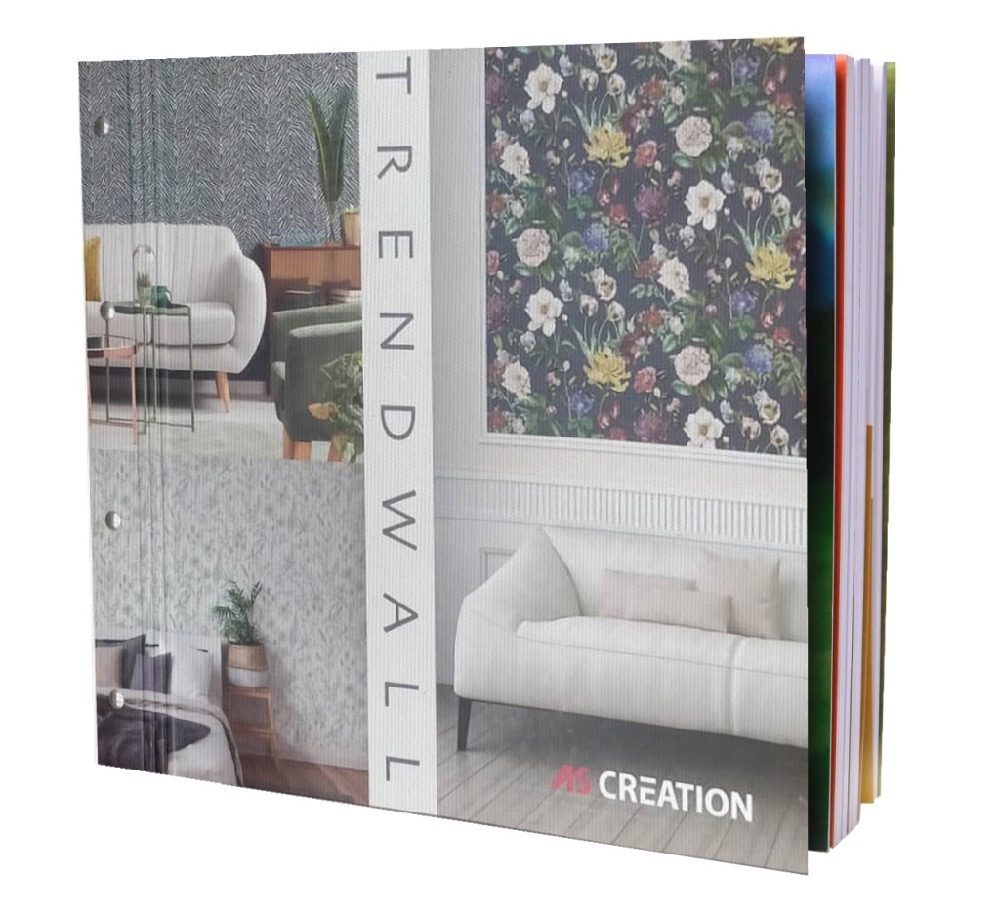 Trendwall Collection presents striking designs and clear colours – a unique accomplished mixture of graphic and floral patterns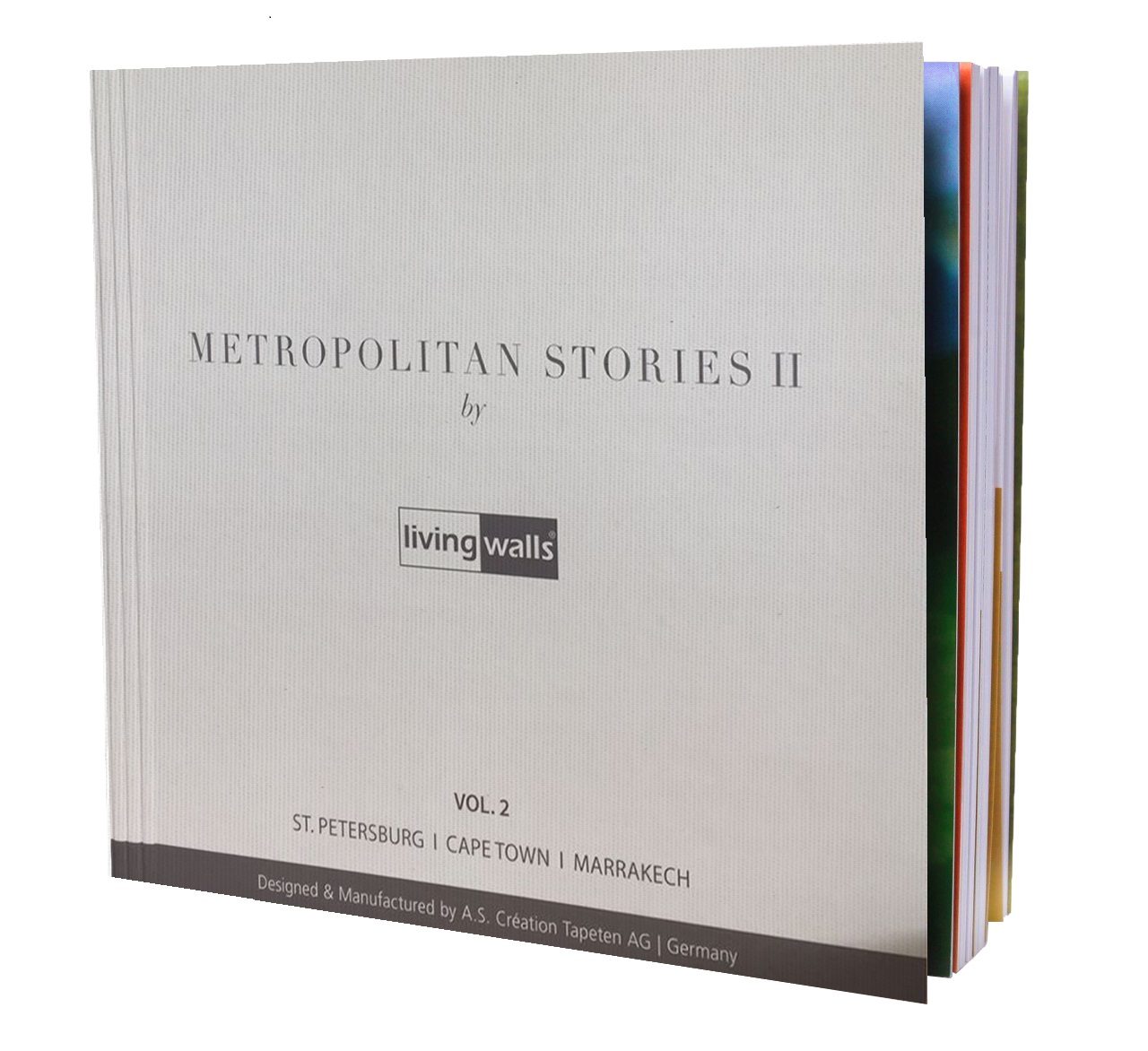 METROPOLITAN STORIES 2 COLLECTION
Six brand identities showcase their unique style and their easy, relaxed lifestyle and home style. Created and made in Germany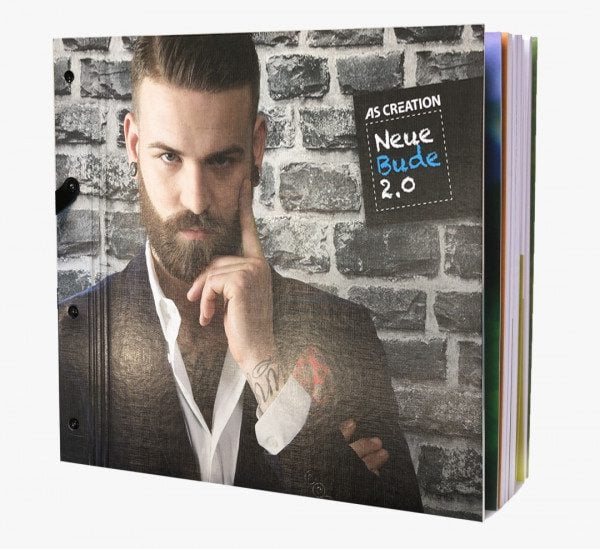 Stylish wallcoverings that gives the home of every person in the 20+ generation the right flair. The passion to design your home individually again and again, combines four types that couldn't be more different.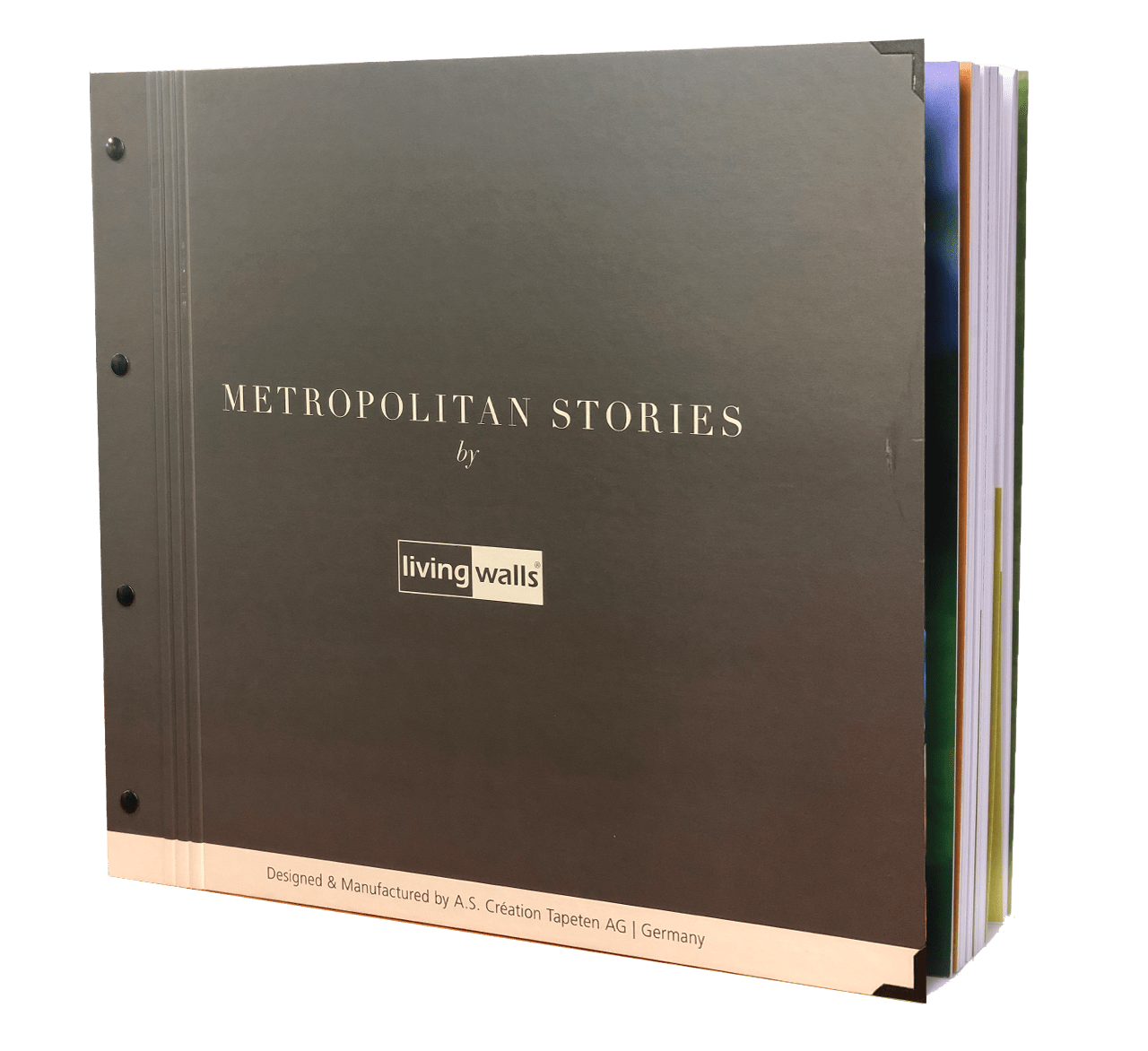 METROPOLITAN STORIES COLLECTION
Six major European cities – each unique in itself. Six brand characters –
each with their own individual story. All linked to one another by an exclusive style,
their elegant design and their modern and authentic nonchalance for life and living.
Admirable and yet attainable.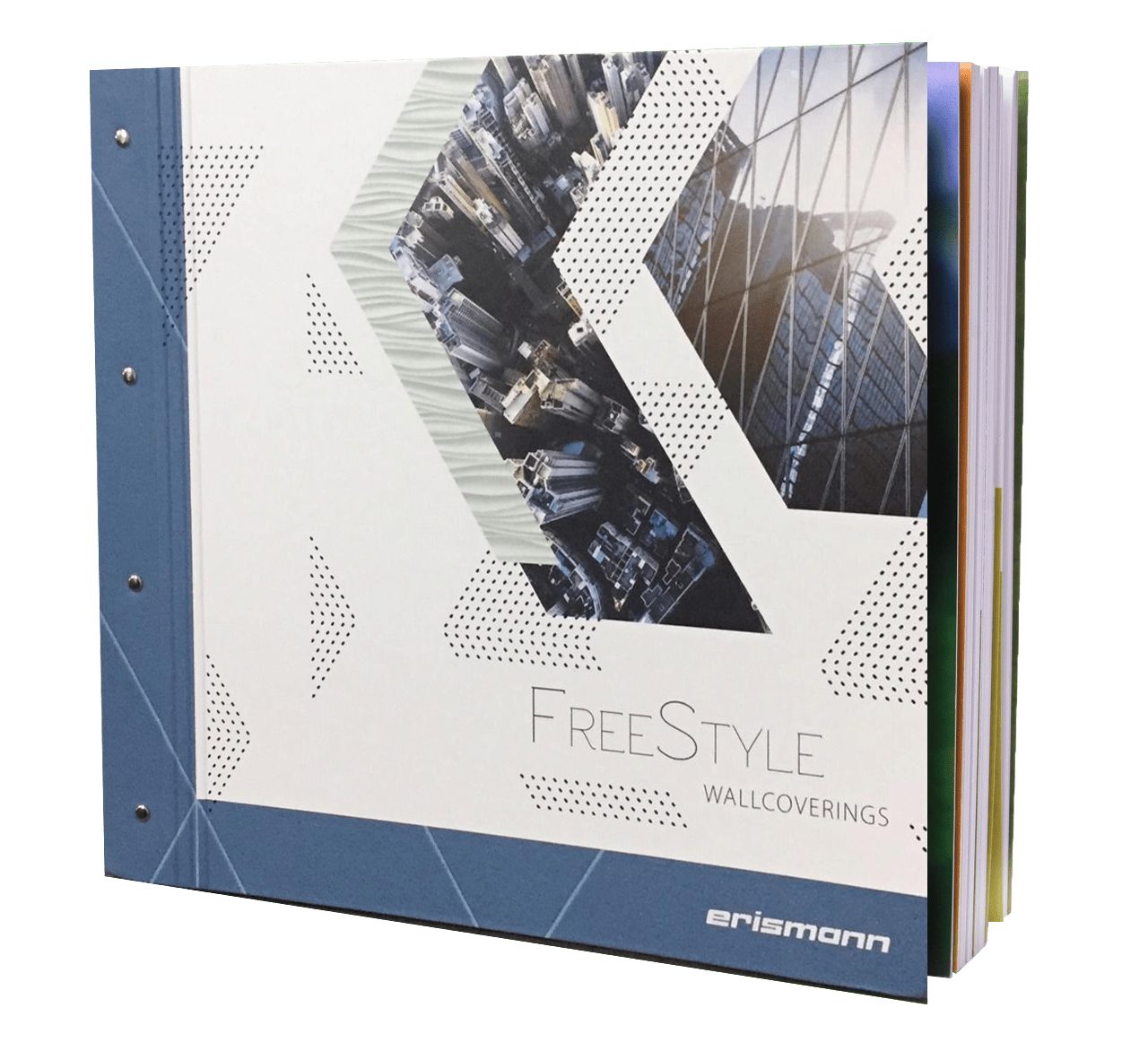 Minimalism. Monochrome Chic. Clear Structures. 3D effect. Dark Blue. Grey Shades.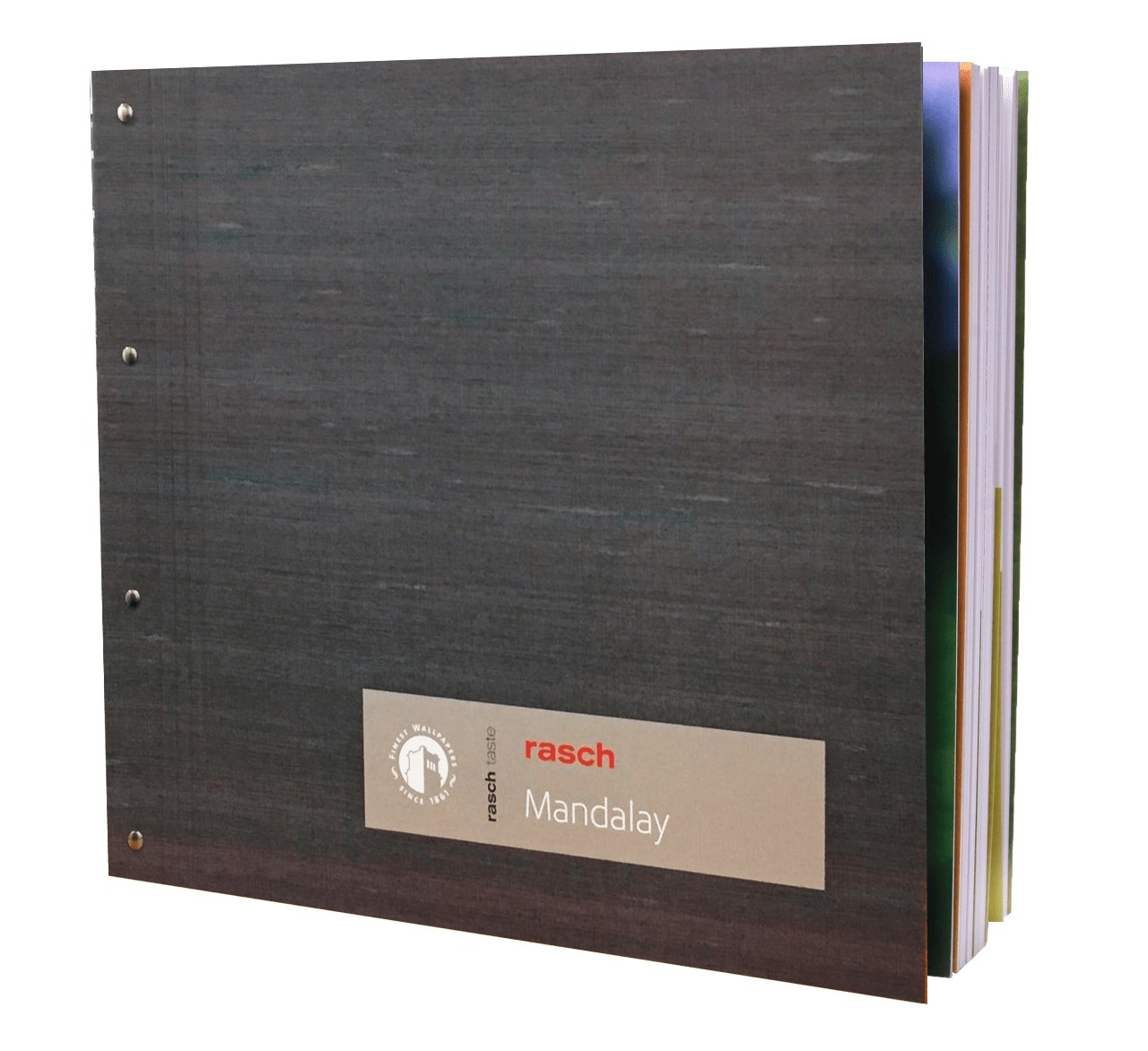 The variety, the colors, the splendor. The untouched nature and the shimmering urban jungle, gentle sounds and luminous fabrics, simple materials and magnificent buildings made of gold and silver. This collection has now taken up all this and more and reinterpreted them in modern designs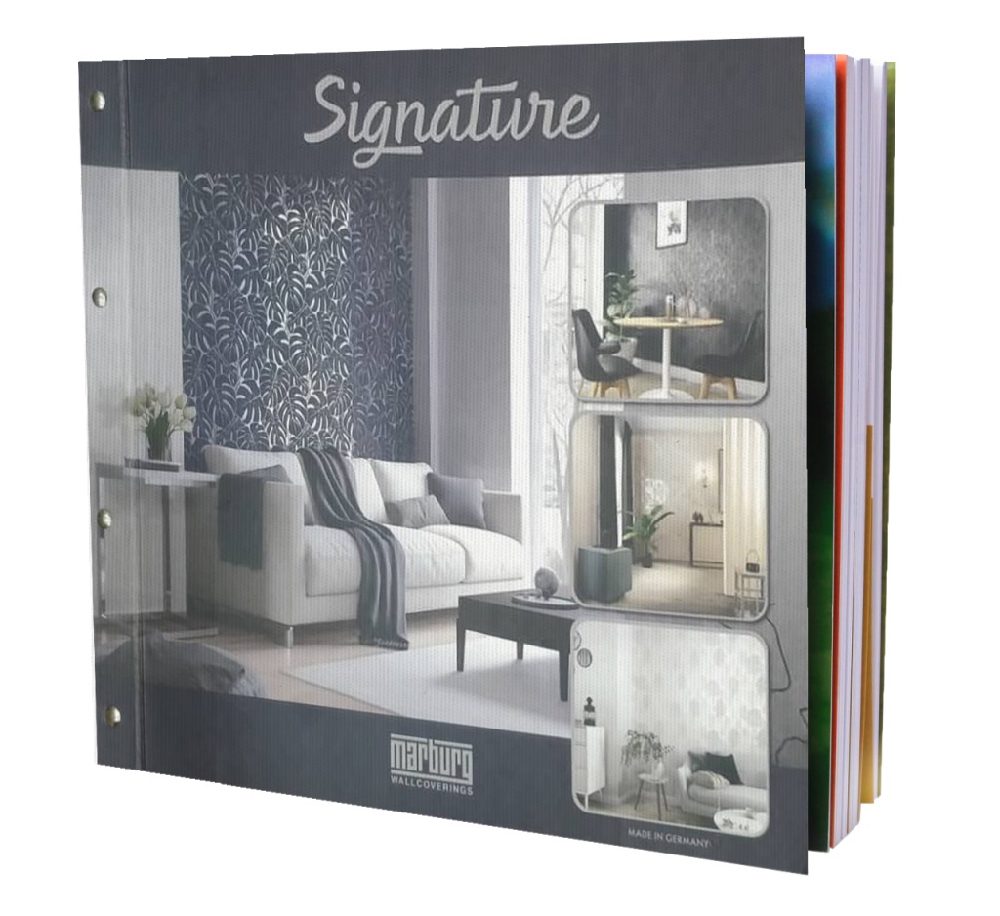 Simplicity That Radiates Strength And Fascinates Every Wall. Diverse Range. Dear and Architecturally Streamlined. A circle with a clearly defined contour, austere, but very effective on the wall.The look is coarse, but the feel is surprising.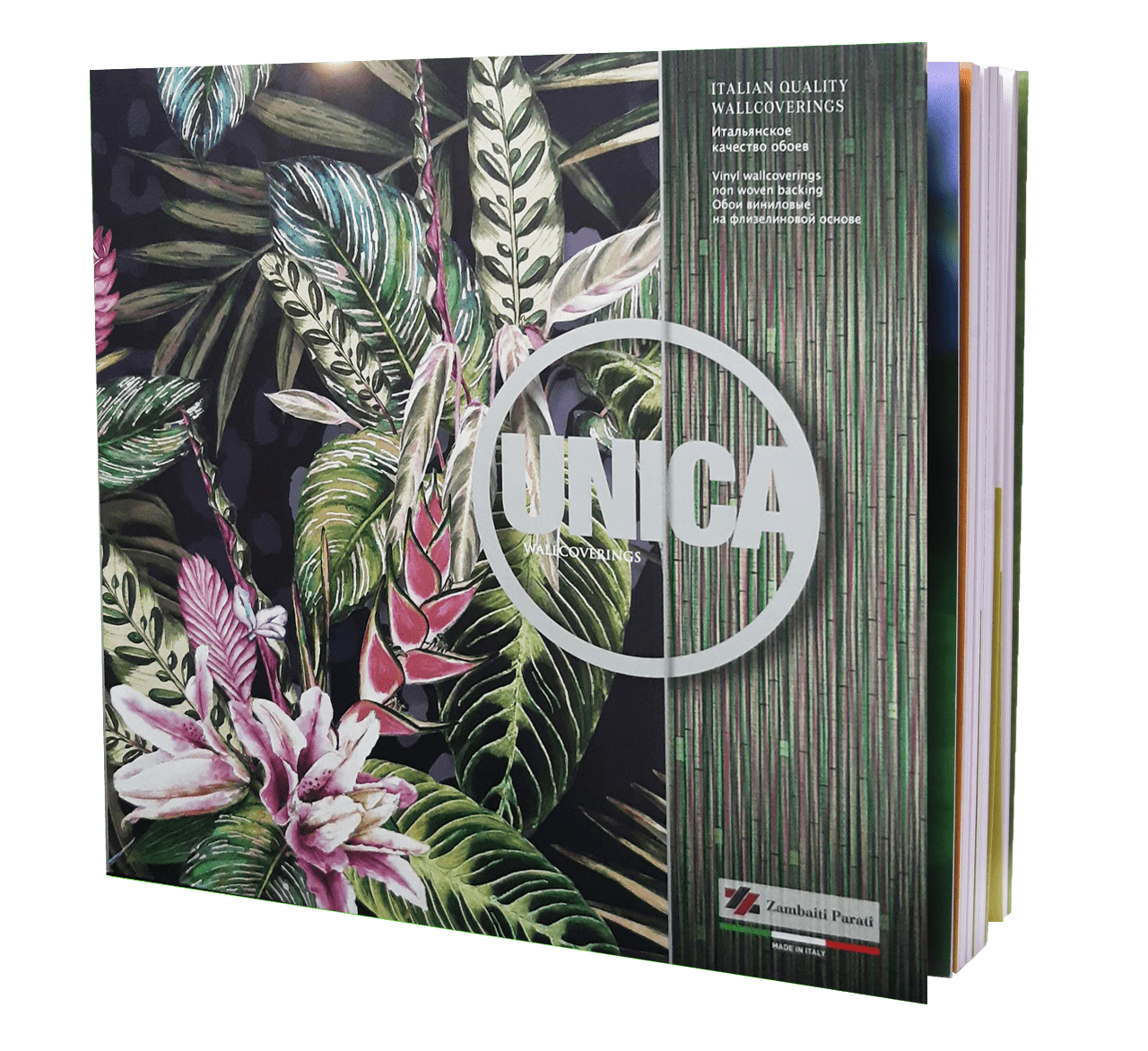 A collection inspired by the most celebrated Italian Renaissance fardens, where kings and princesses used to stroll donning magnificent clothes embellished with gold and silver embroidery. Nature-inspired designs paired with modern structures devised to make every home UNIQUE and customized.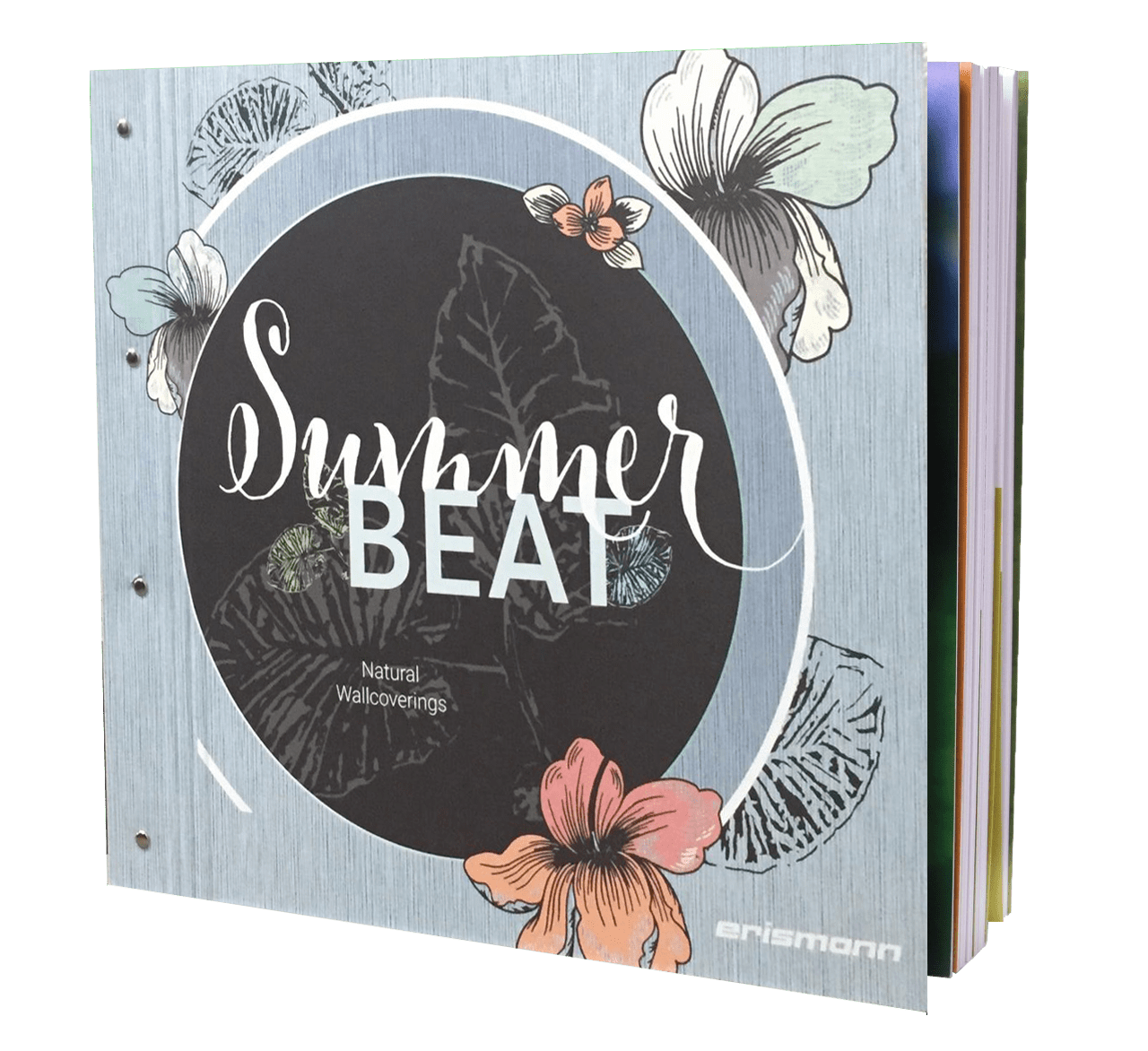 Shapes and colours inspired by summer characterise the style of the collection. Just like in a metropolitan oasis, the fresh and relaxed colours of the designs conjure up a modern and yet simultaneously extravagant ambience.  The combination of matt and radiant structures gives the leaf and floral motifs a truly sophisticated impression.
A modern graphic pattern with beige and gold colours makes your home more comfortable, because this combination radiates a relaxing atmosphere and invites you to stay. The german brand quality product convinces not only with its design, but also with excellent material properties.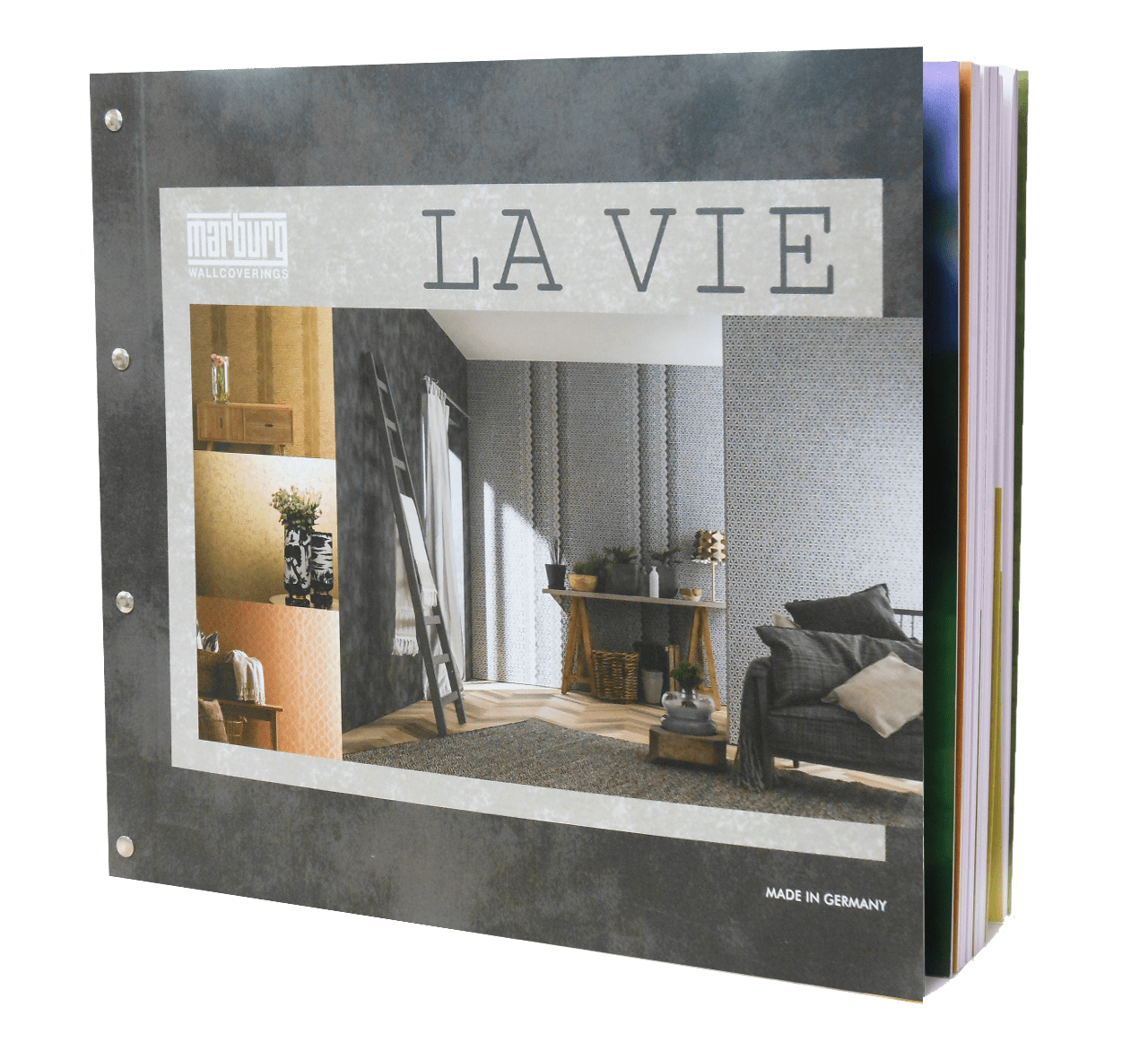 Artwork based upon an abstract star motif. A pattern that consists of metallically shimmering horizontal bands. Another graphic motif, reminiscent of a chain curtain and thus also featuring shiny elements.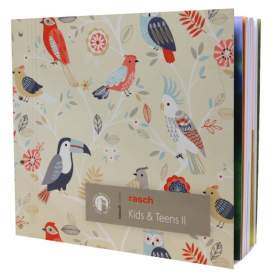 KIDS & TEENS 2 COLLECTION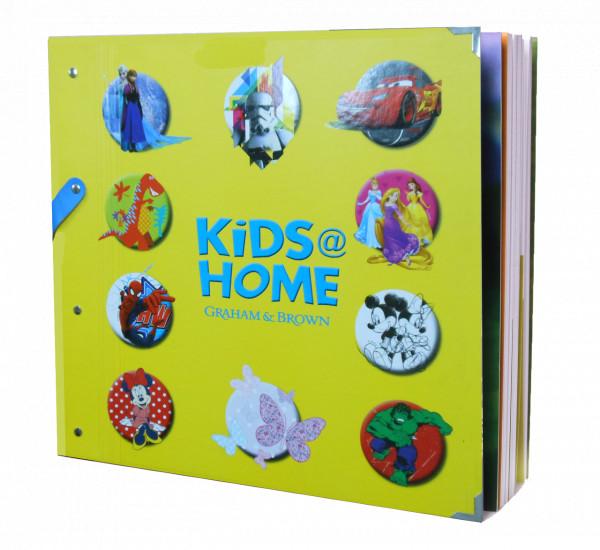 READY MADE PHOTOMURAL WALLPAPERS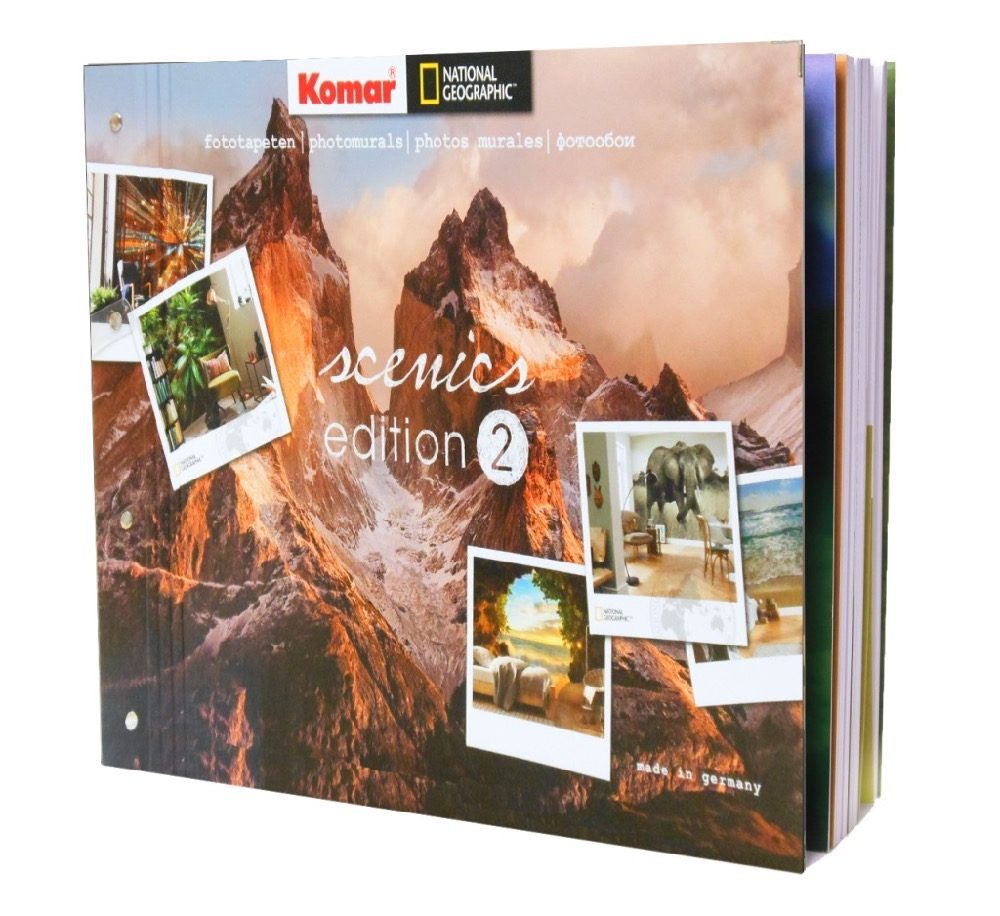 KOMAR SCENICS EDITION  2  COLLECTION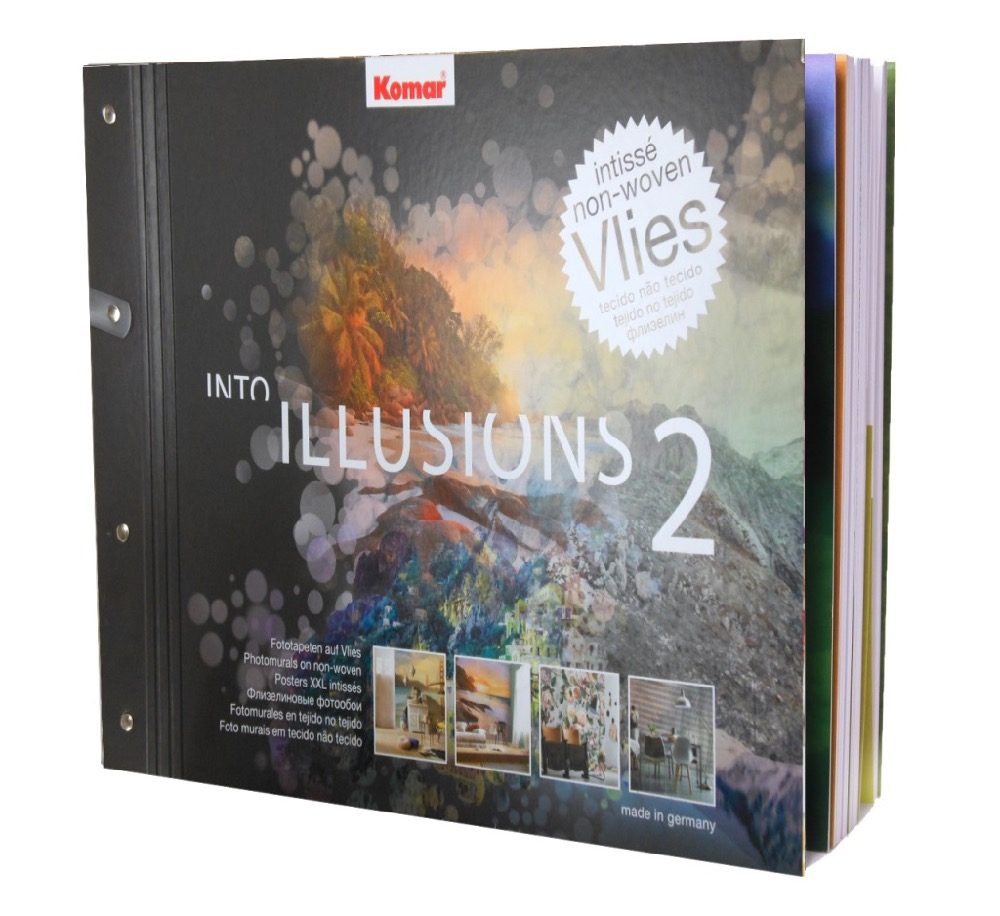 KOMAR INTO ILLUSIONS 2  COLLECTION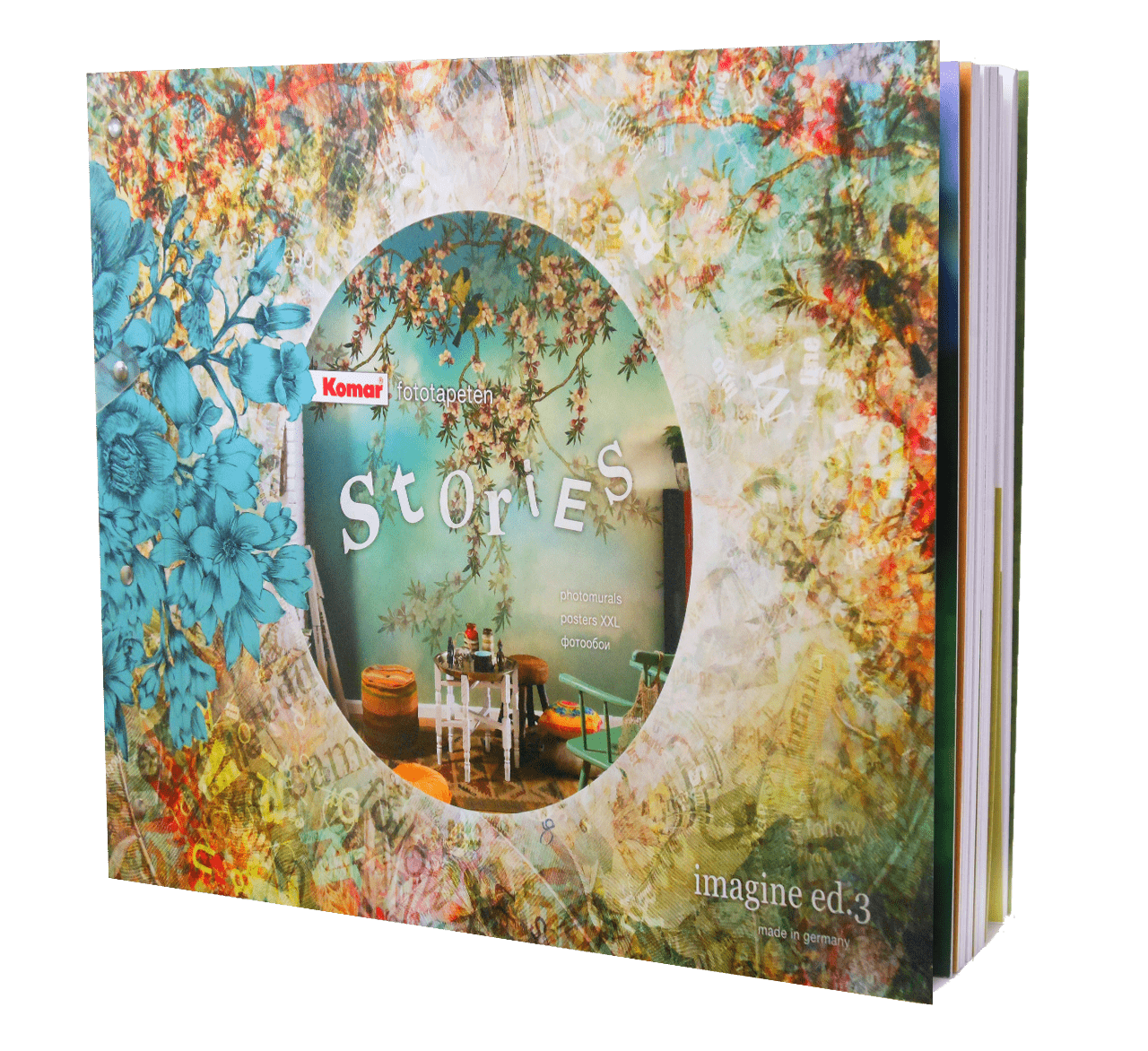 KOMAR STORIES EDITION 3  COLLECTION